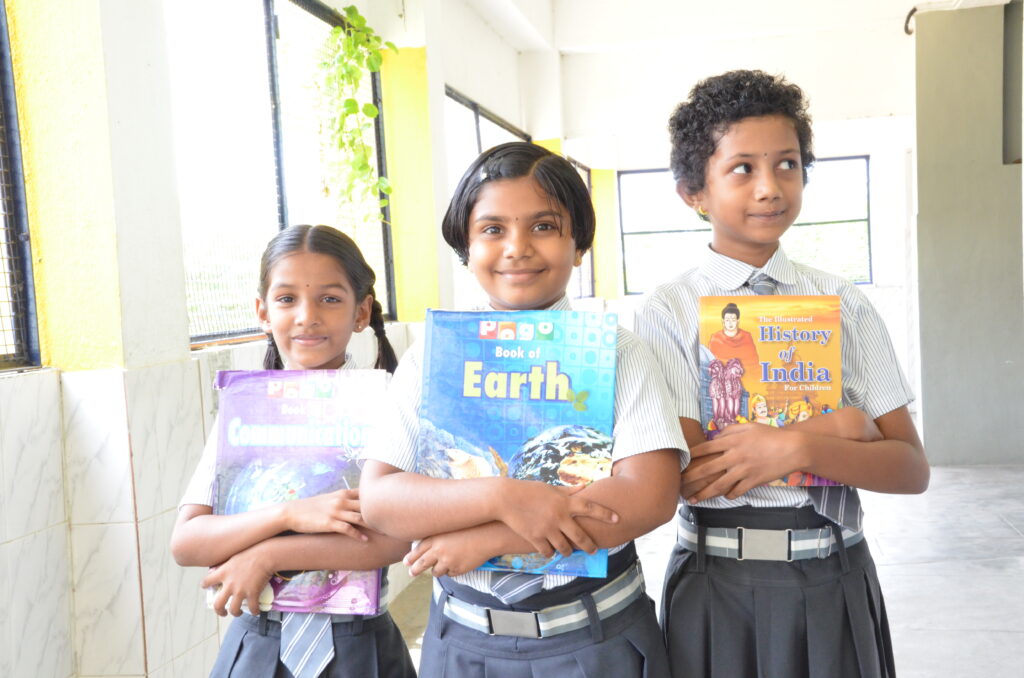 Significant transformation and development in students' critical thinking skills.
Improvement in student engagement, resulting in more progressive learning outcomes.
Skill-building and improvement of the overall quality of the teaching staff.
Streamlined teaching and evaluation processes as a result of artificial intelligence-driven technologies.
Adaptation of textbooks into interactive and skill-building Studios.
Improvement in parents' awareness and understanding of their children.
Enhancement in school's brand stature, reach and scale.
A substantial rise in the number of student enrolments.
Increased teacher retention and satisfaction as a result of the operational and administrative reforms implemented by the Chrysalis Thinkroom program.
© Copyright - Cambridge Public e-School. All rights reserved.